Alphabet and Ladders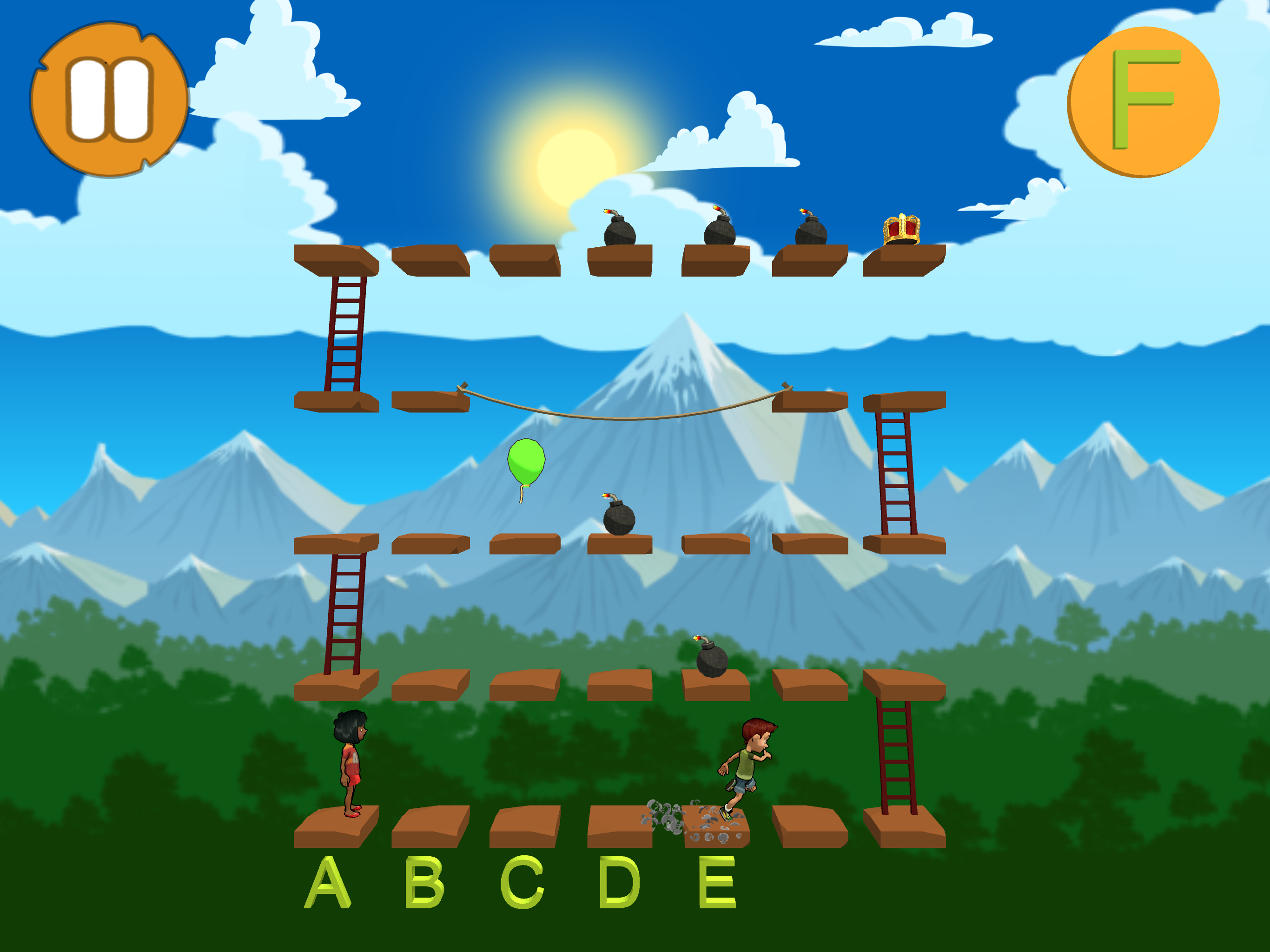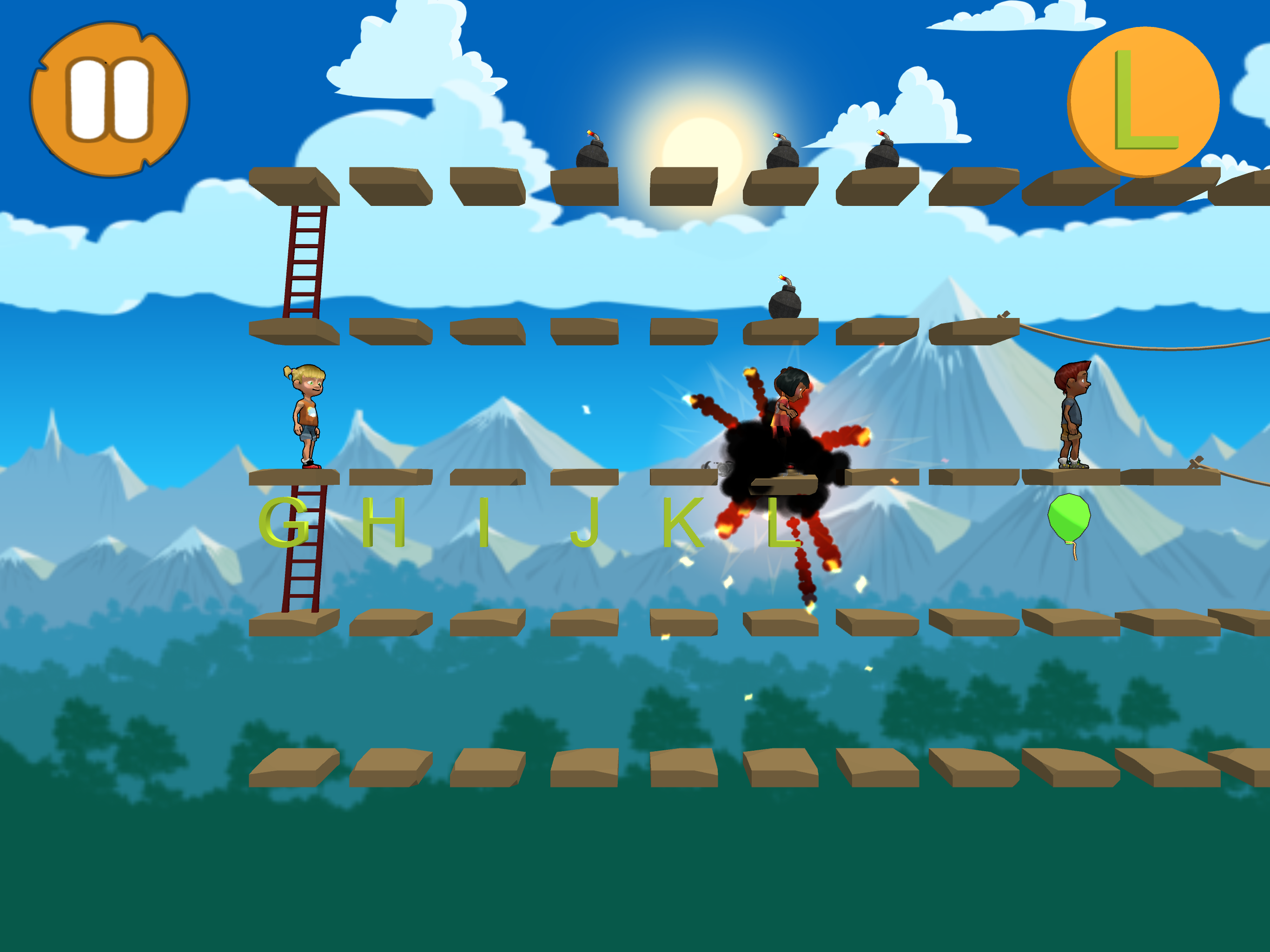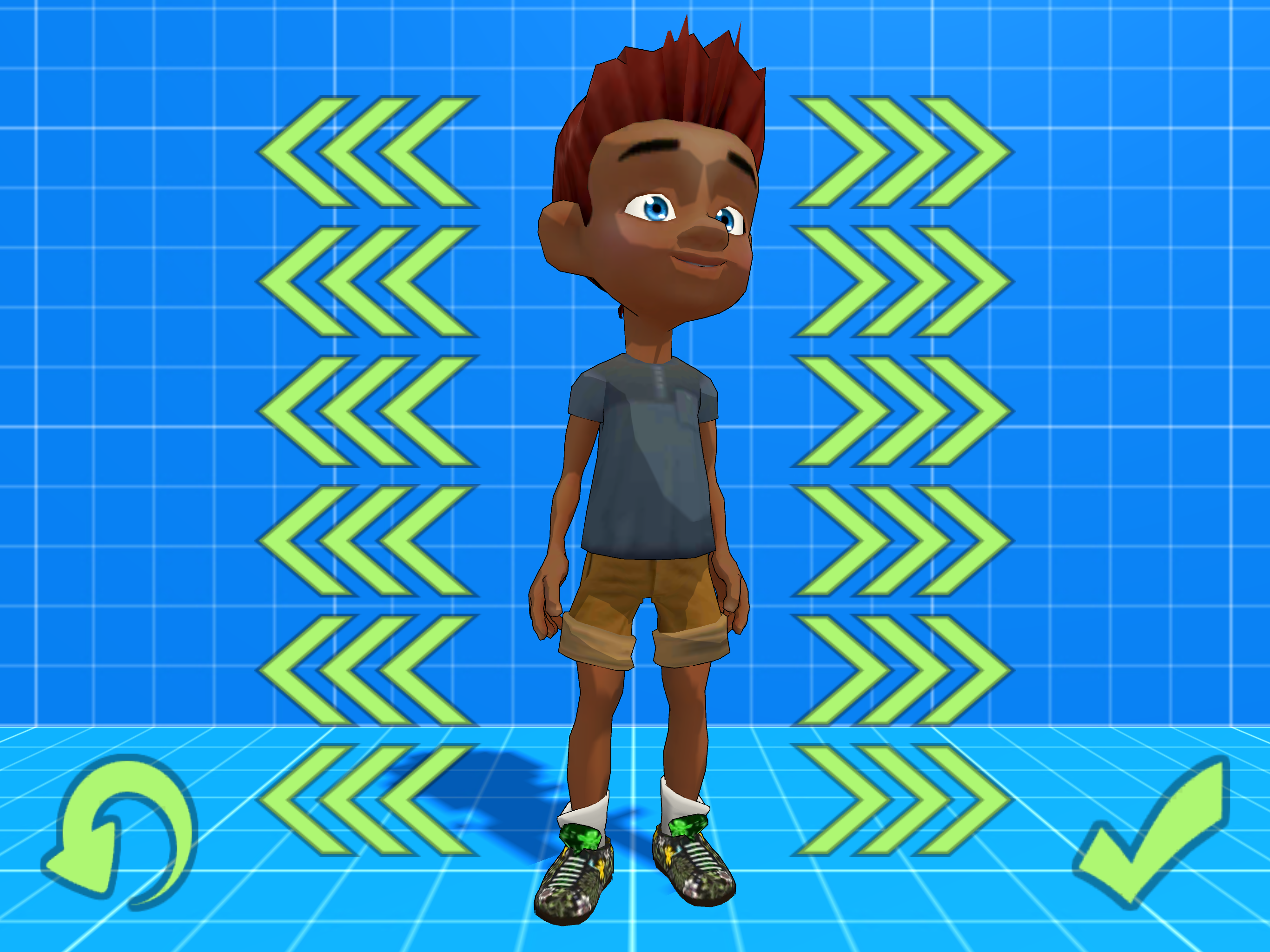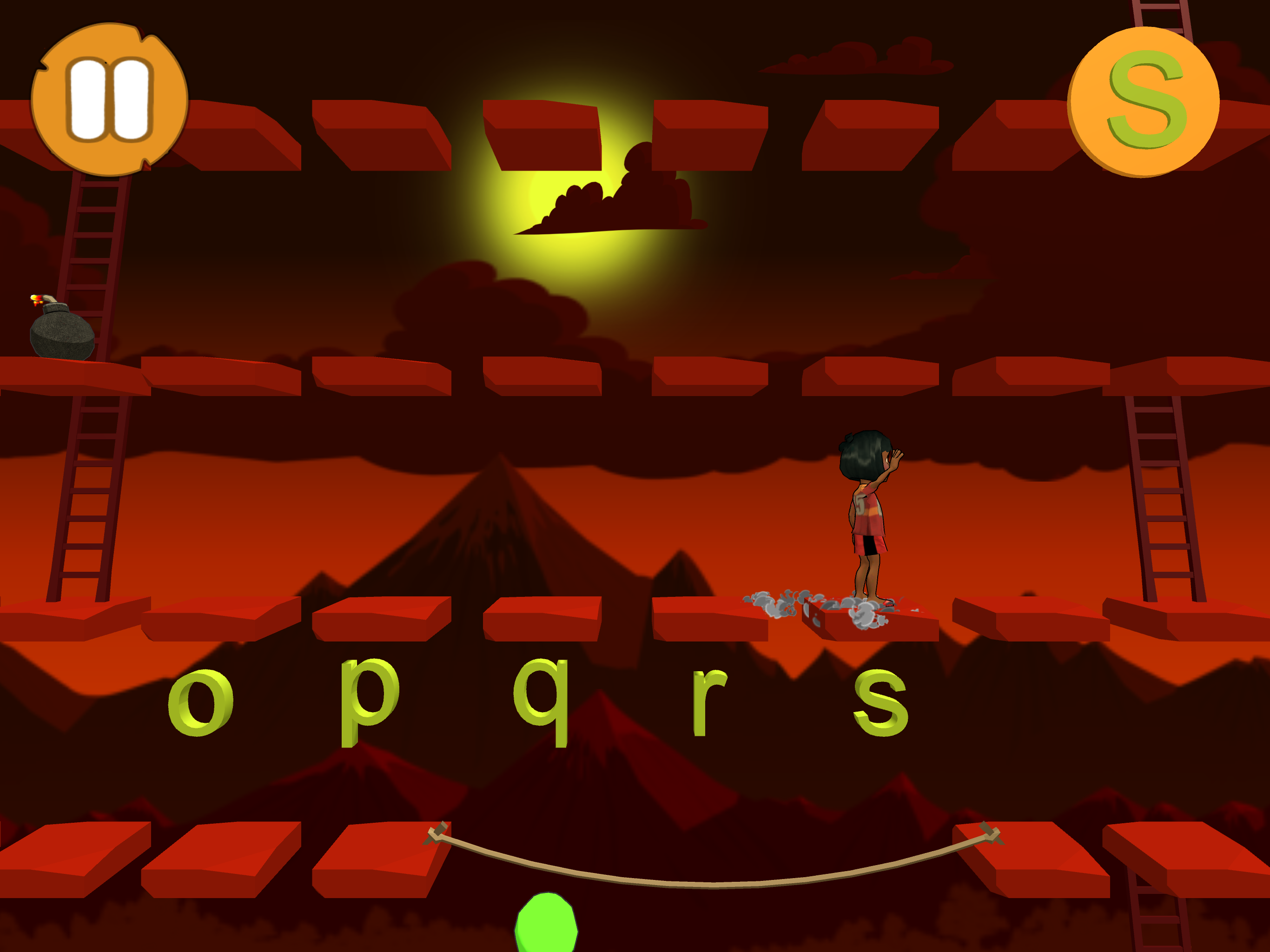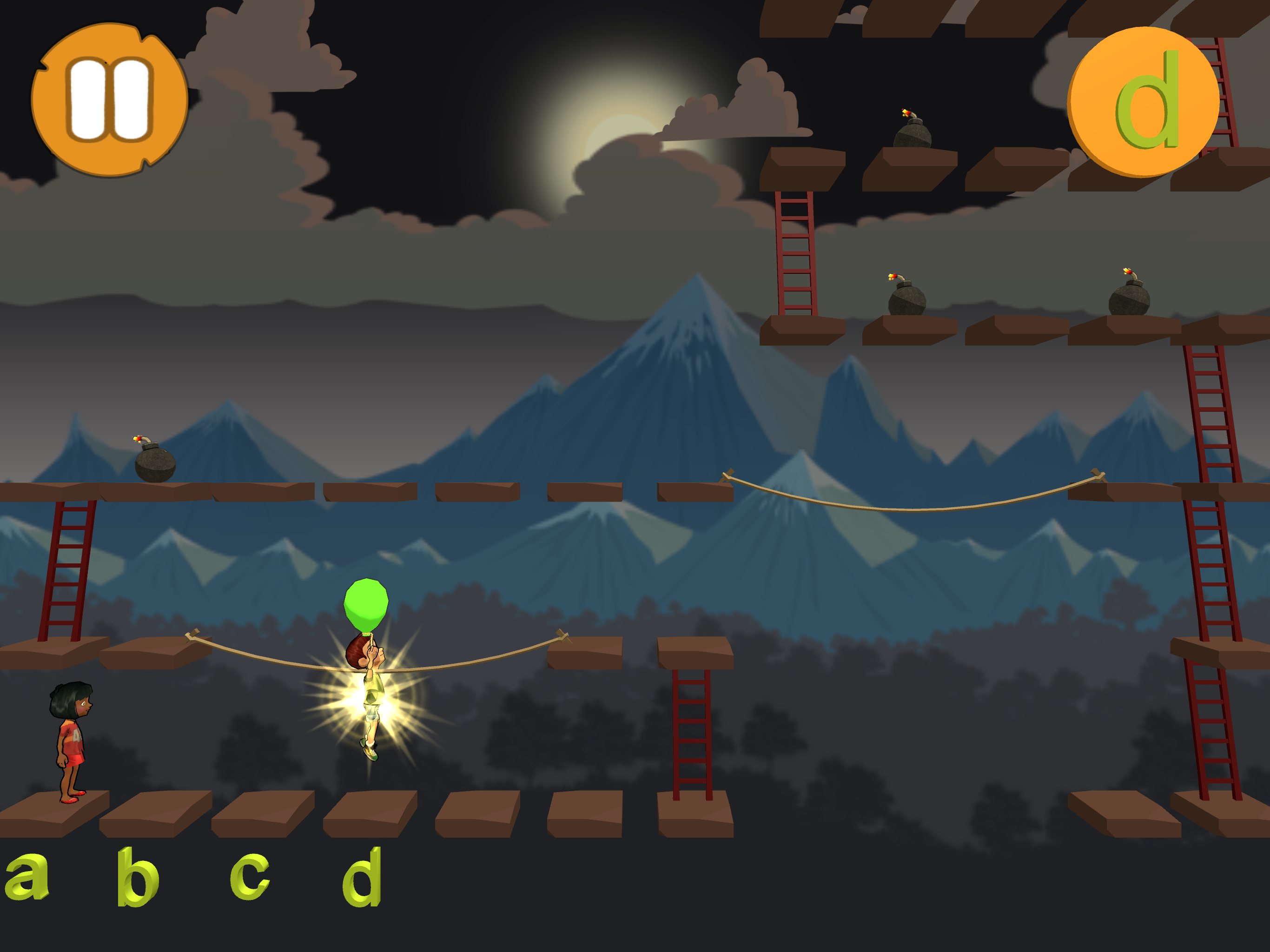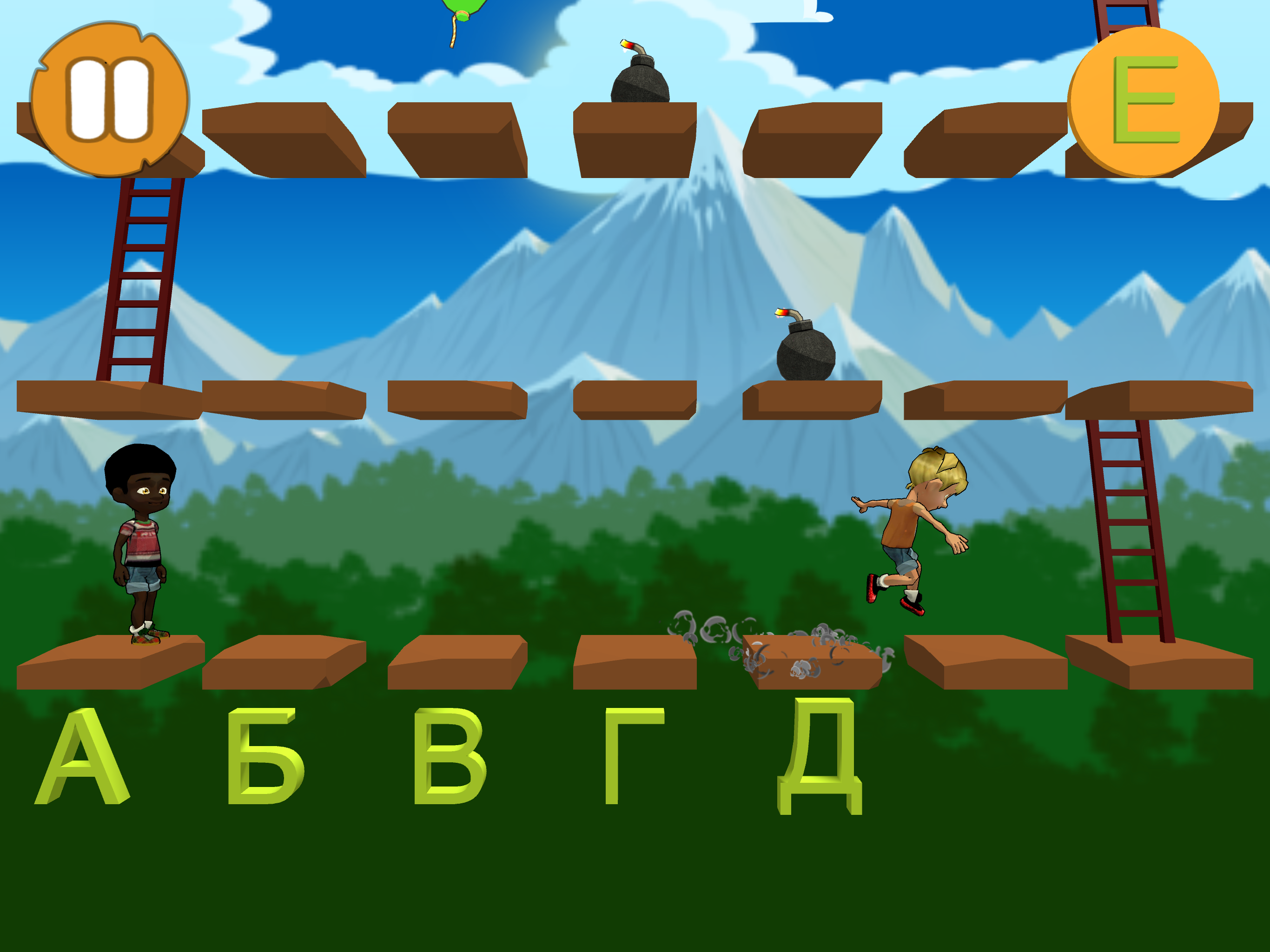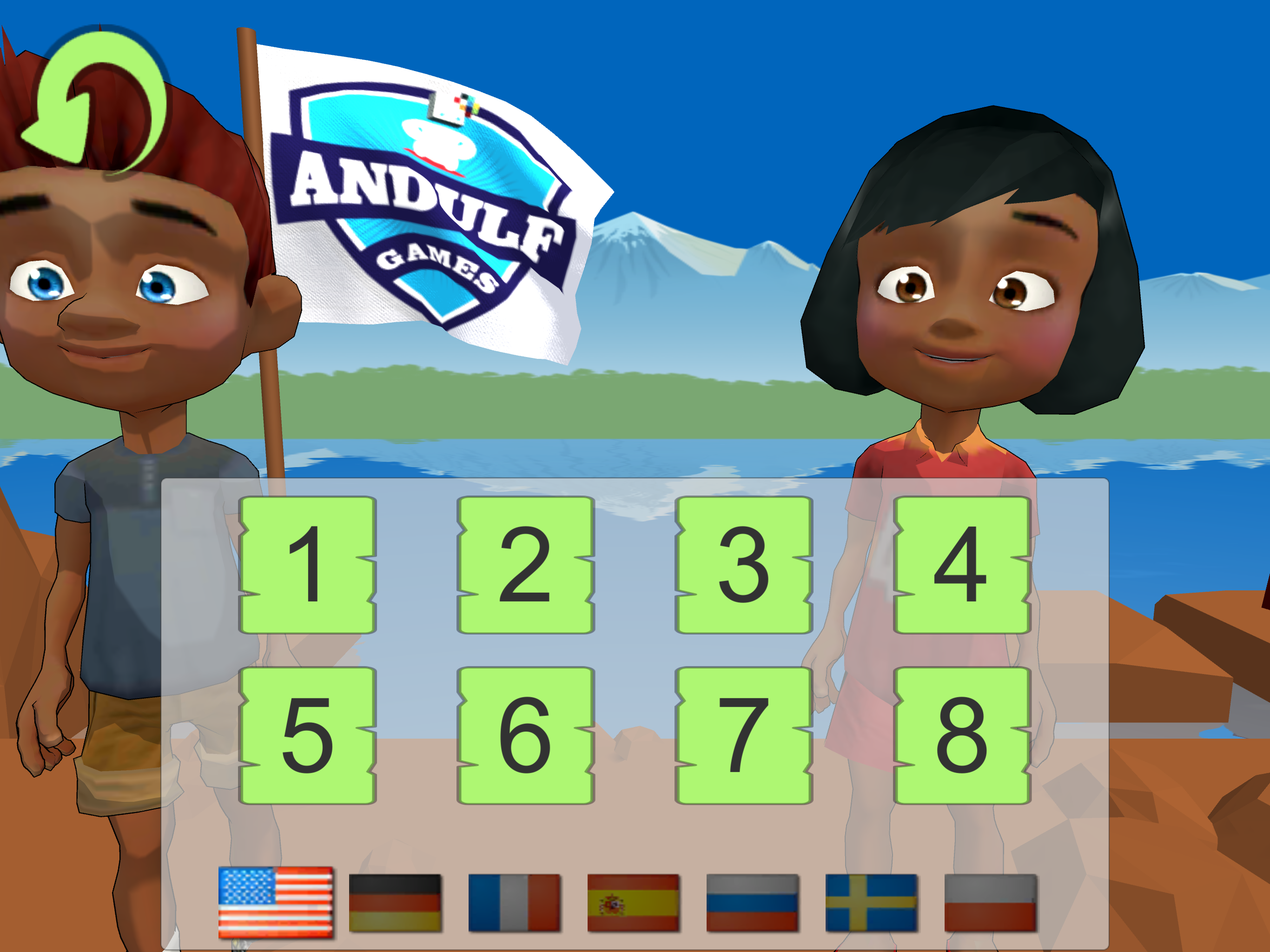 The fun way to learn the alphabet. Now available on the App Store® and on Google PlayTM.
Playing Alphabet and Ladders is a fun and cool way to learn the letters of the alphabet.
The game is inspired by the ancient Snakes and Ladders, but this time you learn the ABC and the rest of the alphabet as you progress.
The game challenges you as you are climbing higher and higher, avoiding bombs and using balloons.
Play either yourself or with friends and family, on the same device, up to five players.
Both upper- and lower-case letters are trained, and as you progress the levels get more challenging and offer interesting choices and surprises.
As soon as you have completed a level, it is unlocked, and you can then alter it as you like. Creating your own epic levels with hours of fun with your friends.
Multiple language support. English, German, French, Spanish, Russian, Swedish, Polish…